 Our Team - Management Team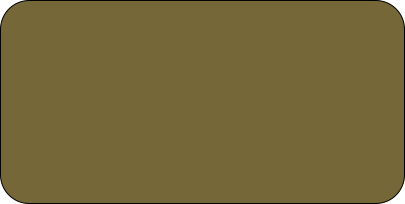 John recently developed and launced 6 Retail
Entertainment Centers at the Dubai Mall. He
served as COO at Leisure Entertainment Services,
a consultancy with projects in Brazil, Mexico and
the USA as well as in senior roles at Hunt Midwest
Entertainment, owners and operators of Worlds and
Oceans of Fun, Busch Entertainment Corporation,
owners and operators of Busch Gardens, Sea World
and Sesame Place.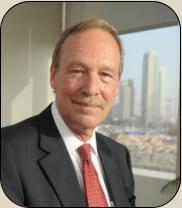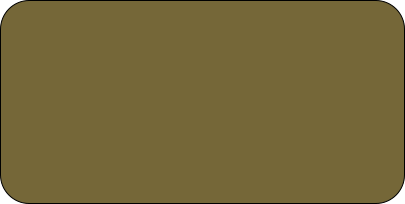 With over 30+ years of experience with multinational
leisure companies such as Wet 'n Wild & Six Flags,
Joe brings a wealth of leisure entertainment
expertise to the team. He is a member of World
Waterpark Association 'Hall of Fame." Joe is often
sought out to advise clients and designers in water
park development, operations and marketing. A
versatile professional, he launched and operated
the most successful retail entertainment center in
the Gulf region, SEGA Republic Dubai in Dubai Mall.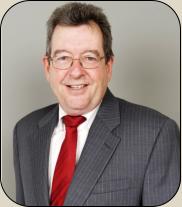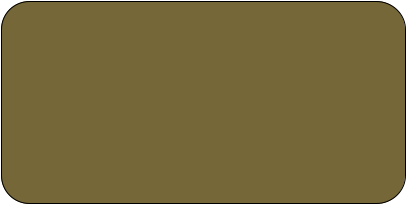 J
ohn is a 30 year industry veteran who has built
numerous successful theme parks, attractions
and resorts in Europe, Asia and the Middle East
and Africa. He was most recently Project
Director for Dubailand and Global Village in
Dubai., UAE. He has significant experience with
the full gamut of rides and attractions by virtue
of many years within the theme park industry.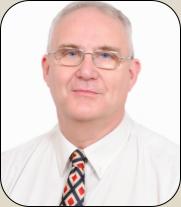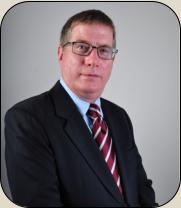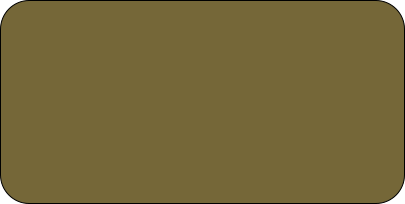 Bob has over 30 years of leisure entertainment
experience including the development of Magic
Planet, Dubai, many other premier Retail
Entertainment Centers around the world. He is
credited with creating models for successful
concepts and is recognized as an accomplished
leisure consultant with many proven successes. Bob
has also created unique new leisure concepts such as
Ski Dubai & the original "Laser Tag" game, Photon.
John Hudacek
Joe Gibbons
John Ellis
Robert Boyle
© 2011
Leisure Consultants LLC
-
info@leisure-consultants.com
- +971 (0)
7243 3164
- Design by
SPDC.biz
Help is just a phone call away!



Theme Parks
Waterparks
Resort Attractions
Retail Entertainment
Sea Life Attractions